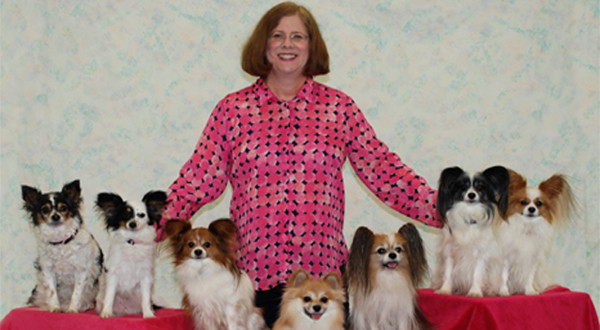 Jeannine Rash, owner and training director at Papillionia Dog Training Academy (PDTA), has been successfully teaching and training dogs for over 30 years. She has worked with many breeds and sizes of dogs, both with her students and her own dogs.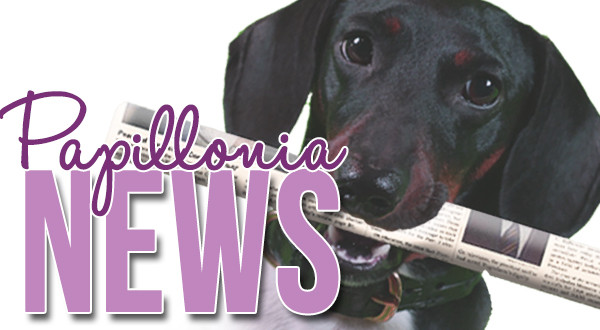 Follow the "Papillonia News Blog"  for information on upcoming seminars, event photos, training videos, and more.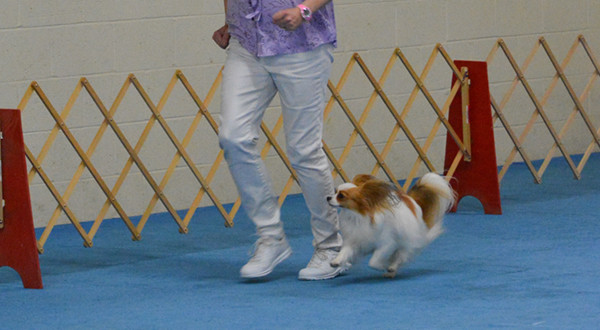 Papillonia Dog Training Academy takes pride in hosting only the best of the best for classes and seminars. If Jeannine doesn't think its great then you will not be asked to spend hard earned money on it.