Come and train in our beautiful facility!
Interested in a seminar for your club? Want to rent the building or just a ring? Building rental is $250 per day. Ring rental is available for private use. Contact Jeannine to book time.
Private Ring Rental Prices
$20 an hour – one ring (one handler)
$10 each additional handler (same ring)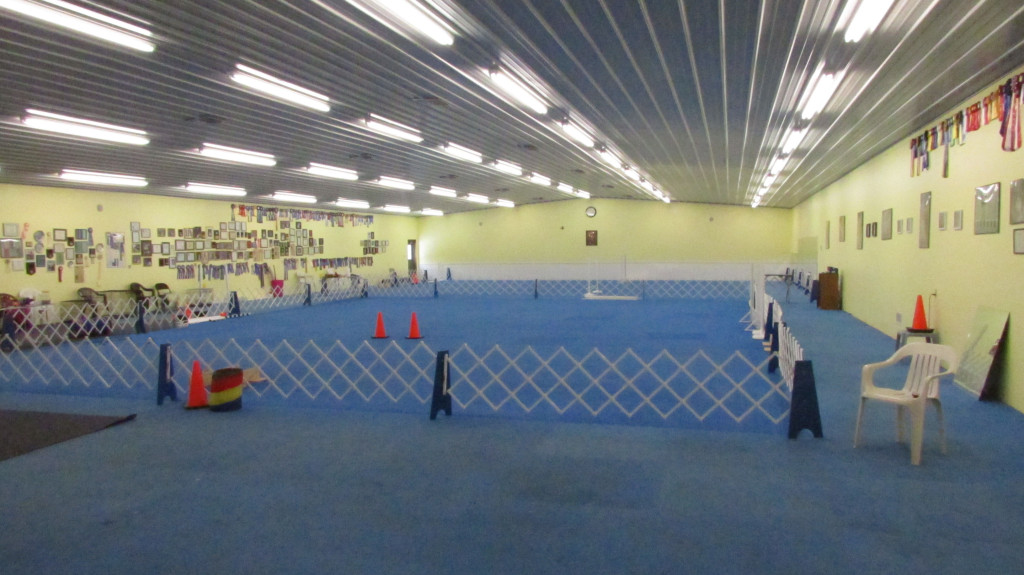 To contact Jeannine or Keith, email: Papillonia4@yahoo.com​ or call (717) 244-2670.